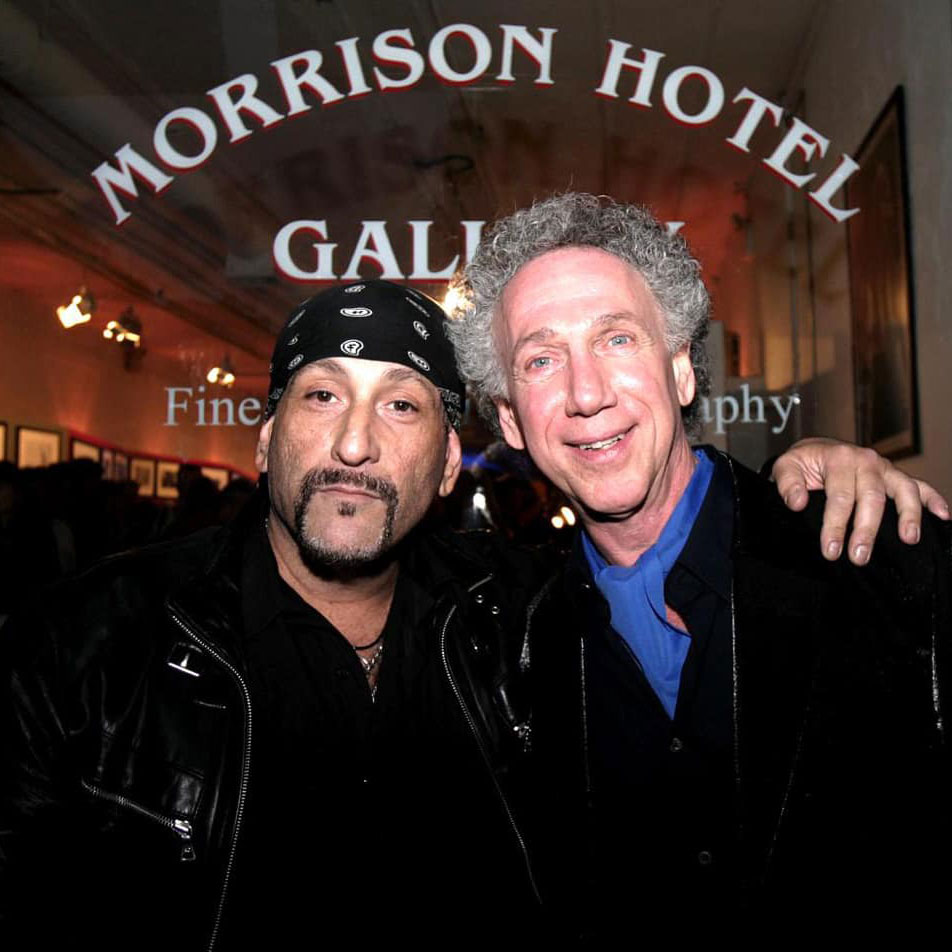 BOB GRUEN has so many great stories that I actually might shut up for a little while…. just a little while!!!
On our inaugural episode of "You Don't Know Dick!" we are joined by one of my closest friends and a legend in music and journalism, Bob Gruen. Bob has photographed everyone from John Lennon to Led Zeppelin when it comes to musicians and is living, breathing music relic. It's another chapter of life baby! We are also joined by my co-pilot Bullpen Betty who is my co-pilot on this ride. Make sure to subscribe, rate and review us on iTunes, Google Play and Stitcher.
SUBSCRIBE NOW ON iTUNES, GOOGLE PLAY, STITCHER !!!

Podcast: "You Don't Know Dick!" with Handsome Dick Manitoba
I ask all my friends family and everybody who's ever enjoyed me entertaining them since 1974 to please subscribe to my podcast.
It's really easy, it's free and once u subscribe to my podcast, that helps me a lot…. A LOT
thank you in advance.
happy new year
HDM
One more thing, please pass this on to as many people as you know In person and online maybe every human being you ever met on the planet earth and ask them to subscribe as well ….K???