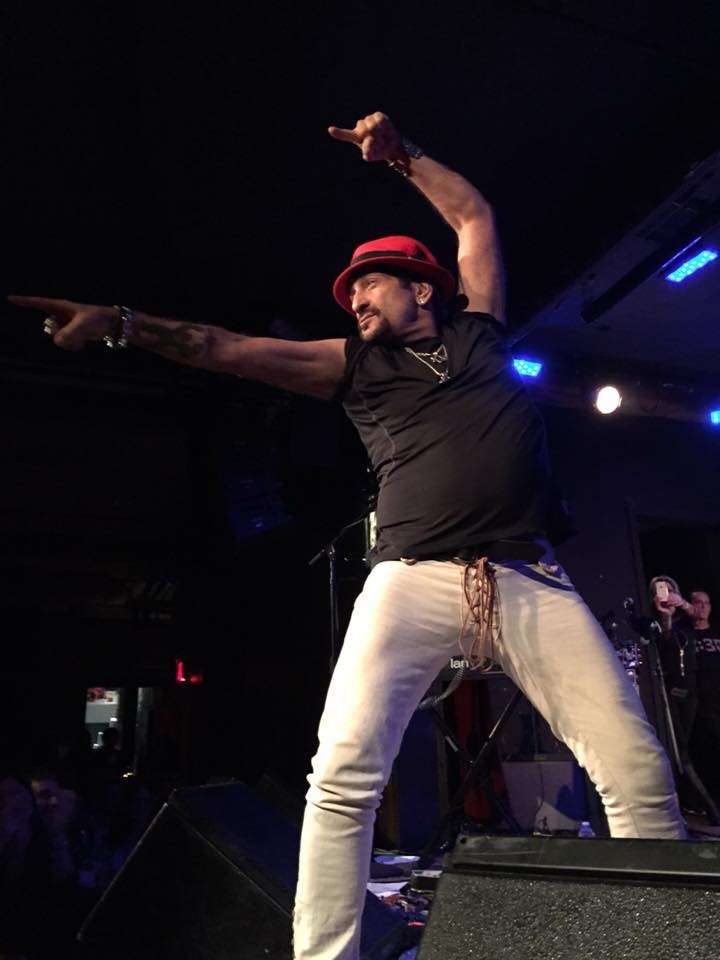 Richard "Handsome Dick" Manitoba, also known as "The Handsomest Man In Rock & Roll", and the "World's Greatest Entertainer" (at least since Sammy Davis Jr. left us) was born Richard Blum in The Bronx, New York, January 29, 1954. Richard is a musician, most well known for being the lead singer (for most of 45 years) with the New York City legendary punk band, THE DICTATORS.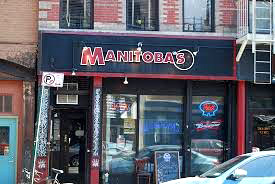 MR. MANITOBA also spent 14 years (starting around 2004) on Sirius XM Satellite Radio, hosting "The Handsome Dick Radio Program", a national show, 5 nights a week on Little Steven's Underground Garage.
And that ain't all folks!. Handsome Dick has owned the coolest rock 'n' roll tavern in the Western Hemisphere for just about 20 years now. Oddly enough, it's called Manitoba's Bar and it's located at 99 Avenue B between 6 and 7 Streets in New York City's, East Village, on…the lush beautiful island of Manhattan.
HDM also occasionally sang lead with the MC5 (at the time called DKT/MC5), which included Michael Davis, "Brother" Wayne Kramer and Dennis "Machinegun" Thompson, founding members of Detroit's legendary MIGHTY pre-punk rock and roll band, The MC5.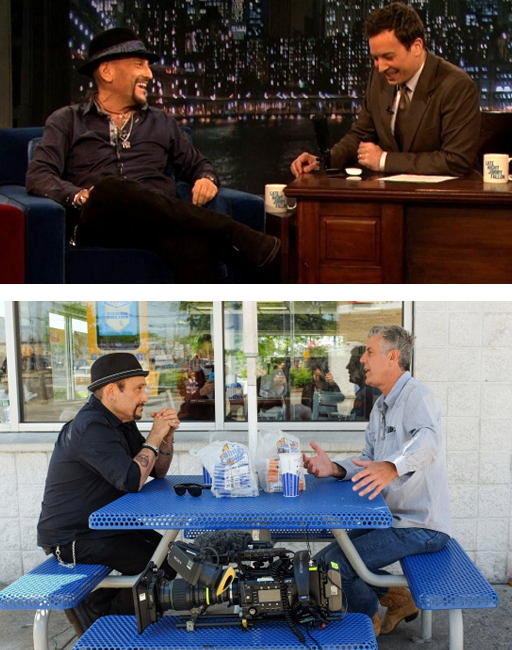 MR. MANITOBA was a guest on his pal Jimmy's television program, "The Tonight Show Starring Jimmy Fallon". HDM was a major character on an ill-fated half hour reality show called Barmageddon. He proudly sat with the late great chef, Anthony Bourdain, chowing down on White Castles at MR. MANITOBA'S childhood Bronx White Castle.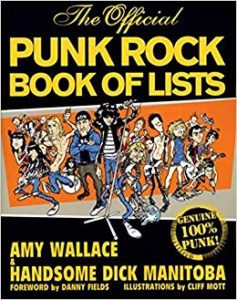 Handsome Dick released a book with his friend, the late writer, Amy Wallace on Backbeat Books, called The Official Punk Rock Book Of Lists, and wrote liner notes for a series of live albums from CBGB'S, on the MVD label. HDM has been a paid speaker at colleges and institutions and a paid writer, even though he's only read four books in his lifetime!
"…and let's not forget the man has his very own bobble head doll… and I'll tell you this …you can look at all the bobble head dolls you want, and if you find one that looks like THEM more precisely than mine looks like me, well, let's put it this way… I'd be mighty surprised! It's a good feeling knowing someday my ashes will be spread over Yankee Stadium and also knowing I left this earth leaving behind bobble head dolls!"